These are the six games I recommend everyone try (in no particular order).
Modular Combat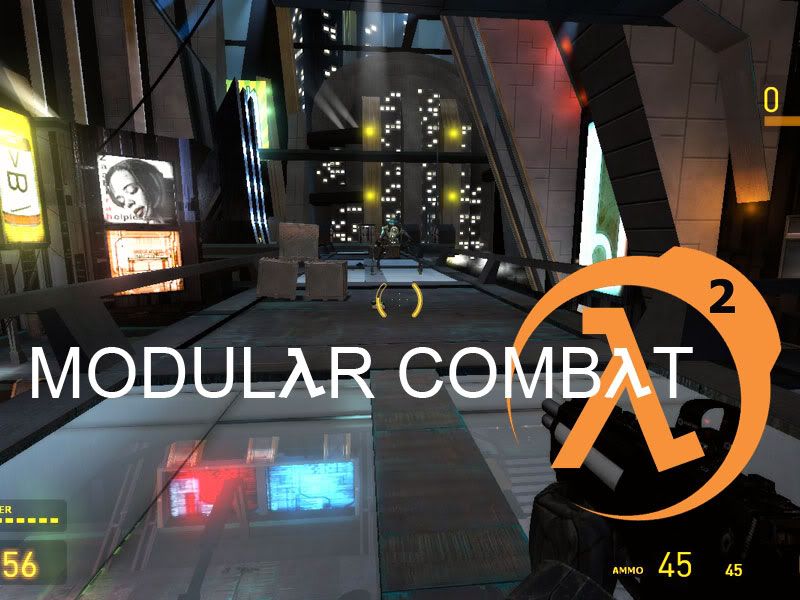 This is a multiplayer mod for Half Life 2 with by far the most action you can get out of a HL2 mod. It requires that you have HL2 or HL2: Episode 2 installed to run correctly but the mod itself is free so you can't argue with that. (Also, if you haven't bought HL2 by now there is something clinically wrong with you.) It features gameplay revolving around an rpg-like leveling system with modules you purchase. There are over 50 modules that can be upgraded at any level, in any combination. There's multiple gamemodes including deathmatch and player vs. monsters (where you and your teammates fight against swarms of HL2 monsters spawning all around the map.) as well as a Free for All mode that combines both DM and PvM. If you didn't like Half Life 2 then this mod may not be your cup of tea but then again who in their right mind doesn't like Half Life 2?
It's available on ModDB and Desura.
Neotokyo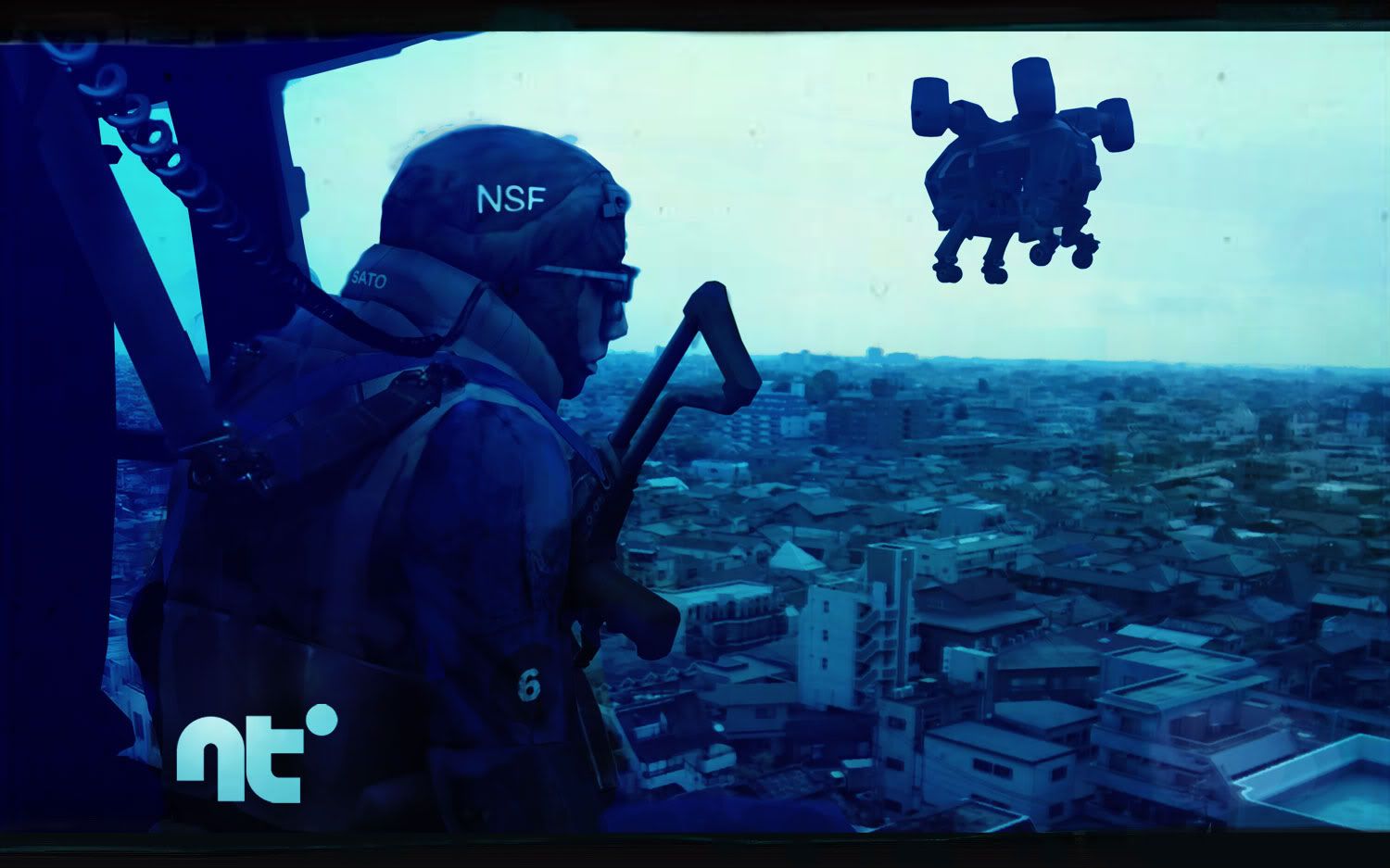 Another one of the best mods of all time for Half Life 2. Again, it requires a source engine game to run but by the gameplay you would never be able to tell that this is a mod. It revolves heavily around the Ghost in the Shell anime series (featuring stationary tachikomas and other such machines and settings from the GitS) while never actually referencing anything from the show. The gameplay is objective based team deathmatch and extremely tactical (spray and pray tactics won't work here.) There are features like limited cloaking, different classes, a plethora of weapons that unlock per match based on your performance and an amazing soundtrack by Ed Harrison.
It is available on ModDB and Desura as well (for a total price of absolutely nothing).
Monday Night Combat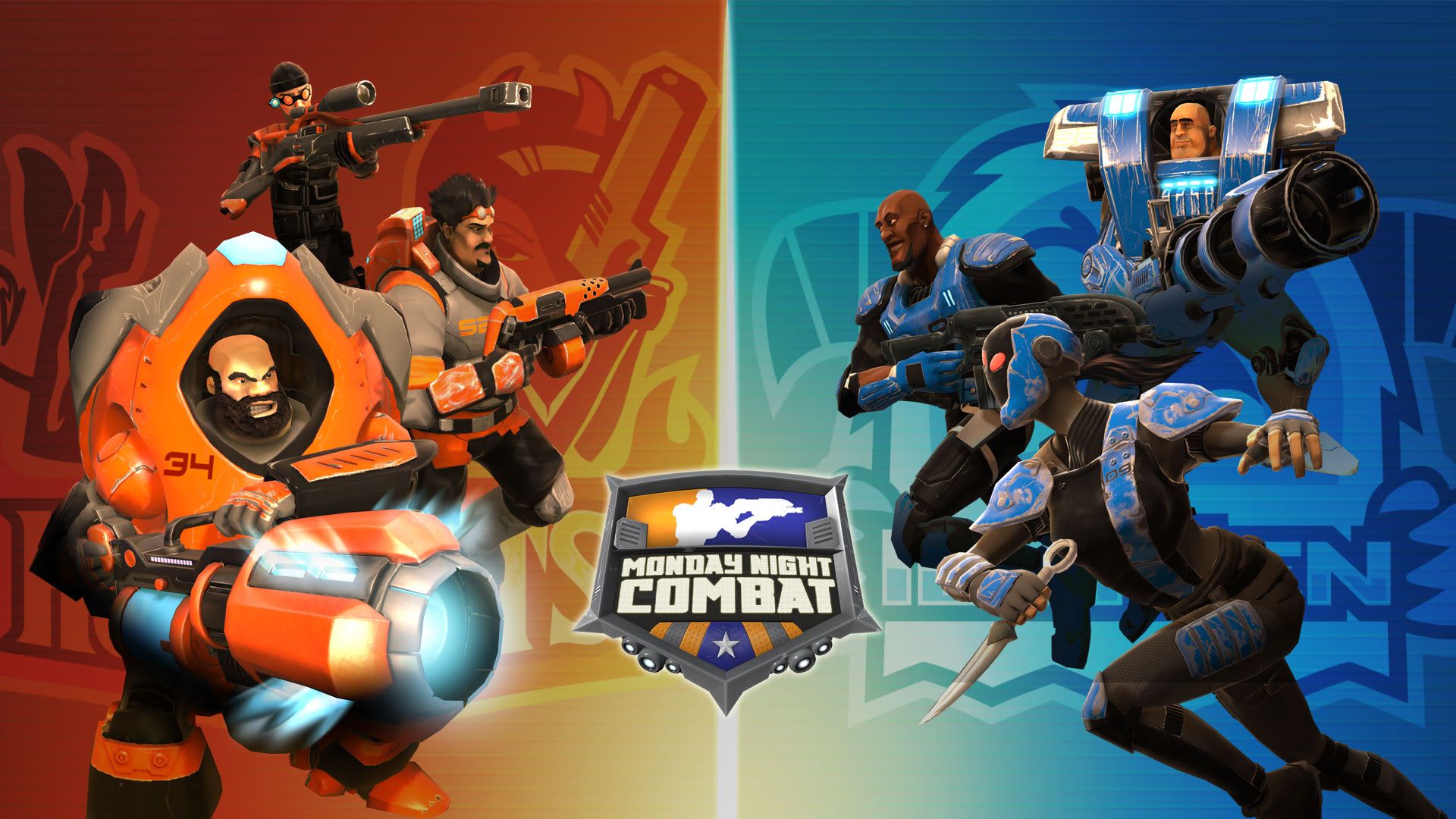 Monday Night Combat is what happens when you take League of Legends and combine it with Team Fortress 2. They even released TF2 content for it when you bought it before a certain date for the PC as they point out in the trailer. The PC version is a better value than the XBLA version since the PC version will eventually have mod and custom map capabilities which should amount to some awesome creations in what is already a fantastic game. With how fast paced the action is at times, a mouse and keyboard will do you better. This game is superb and will leave you thoroughly entertained for hours on end.
You can purchase it on Steam or XBLA.
Minecraft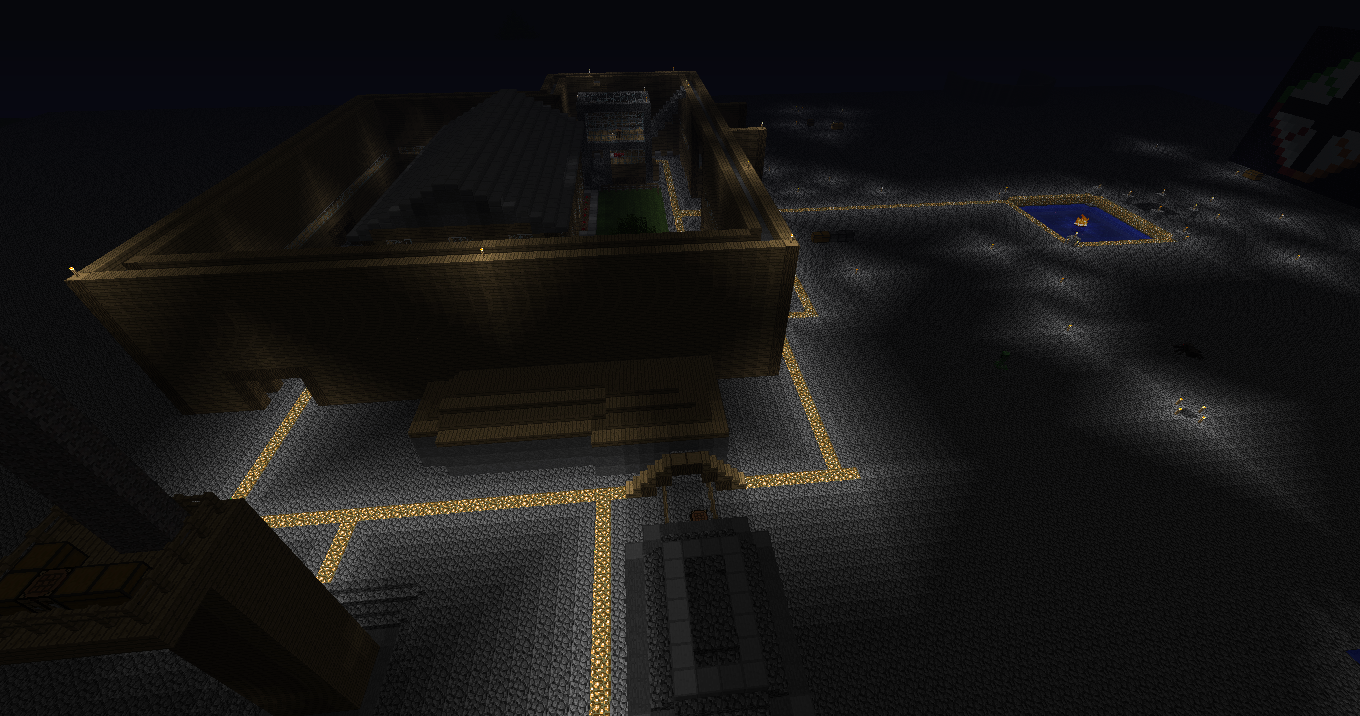 Nowadays there are only people who play Minecraft and people who haven't played it but hear about it non-stop. It's one of the best sandbox games out there (and not sandbox as in GTA freeroamer. The 'sandbox' label is thrown onto those games to make them seem more variable than they actually are.) Everything about this game just flows together in a truly immersive and unique 8 bit adventure that leaves you feeling accomplished, scared or excited and it doesn't lose that feeling even on multiplayer servers which involve large scale community projects. If you loved play with Legos when you were younger then you will enjoy Minecraft.
Breach
A tactical war shooter from Atomic Games, Breach is a near perfect blend of tactical gameplay and run & gun. It features a leveling class system with unlockable perks, weapons, items and a brilliant cover system similar to the one used in Gears of War. It features destructible cover and buildings which make your tactical options much more variable. You may feel safe and hidden behind cover one moment but the next moment your cover is gone entirely. If you're a tactical gamer tired of looking for a real FPS out of all the Halo and Call of Duty clones, Breach is a good place to start. It's also only $15 which is a steal. You could spend that much for a few recycled maps on Black Ops or you could get an entirely new game with solid gameplay.
Killing Floor
You could say that Killing Floor is the best zombie shooter out there and you would be absolutely correct but also incorrect because it really isn't a zombie shooter as much as a tactical survival shooter. You and up to six other teammates battle wave after wave of increasingly more difficult 'specimens' as well as a final boss. The concept is simple and may be a bit repetitive overall but the gameplay in KF is fun enough to keep you going. Its appeal is not the goal you are trying to achieve (survive) but the action involved in achieving it. The amount of custom content is ridiculous as this game attracts a huge modder fanbase and there are plenty of custom maps as well to complement the already large amount of stock maps. There are a ton of weapons to choose from and none of them are class limited (though certain classes get bonuses for certain weapons.) It's only $20 on Steam and it is well worth every penny. Compare that to the 60 bucks you would pay for a game like Bad Company 2 or Medal of Honor which leave you bored after a few weeks due to the lack of content and re-playability. Killing Floor is a game you will never uninstall.
Many people compare it to the Left 4 Dead series but they are worlds apart. L4D is team oriented but it forces you to play that way. KF is much more variable in that you can play by yourself or with teammates (the difficulty increases with more players) and while it's usually smarter to stick together to survive you don't have to since there is nothing that forces you to depend on teammates besides being overwhelmed by enemies. There's an option to heal yourself (less effectively than medics) so you don't have to rely on medics to keep you alive. The gameplay keeps you busy with the amount of different specimens there are that certain weapons are better at taking out. If you spend too much time picking off the smaller and faster stuff then you'll completely overlook the huge guys ready to smash you into the pavement. Again, this is a tactical survival shooter at its core.
KF, despite being very tactical, has genuinely epic moments especially with its slo-mo feature triggered by certain events such as a particularly awesome headshot. Slo-mo makes everything more enjoyable and it certainly can get you out of what was previously a deadly situation considering it gives you just enough extra time to aim. KF manages to take very tactical gameplay and make it feel like a shoot-em-up killing fest. All in all, don't buy KF expecting a Left 4 dead ripoff (its mod origins actually date back farther than L4D anyway so it was around first.)