Nintendo officially announced their new upcoming console today at E3 which is named the "Wii U" (makes you wonder what people are going to refer to it as when they already own a Wii.)

To be honest, I'm a little disappointed. I've always loved Nintendo but this family friendly Wii stuff has got to stop. I was hoping this next console of theirs would be fit for a hardcore gamers needs where the Wii previously shunned them. It seems they are just releasing the Wii again the way it should have been in the first place.
I'm not assuming anything of course, and they have touted it to be more powerful than the PS3 and 360. Of course that's not saying much considering the 360 and PS3 are using 6 year old hardware. But this may mean that Nintendo will be seeing some real titles in the future instead of the kiddy garbage and dumpware the Wii has been filled with so far. They've announced Battlefield 3 as one of the launch titles but the new controller doesn't look very FPS friendly so that pretty much killed my hopes. It certainly seems RTS and RPG friendly though.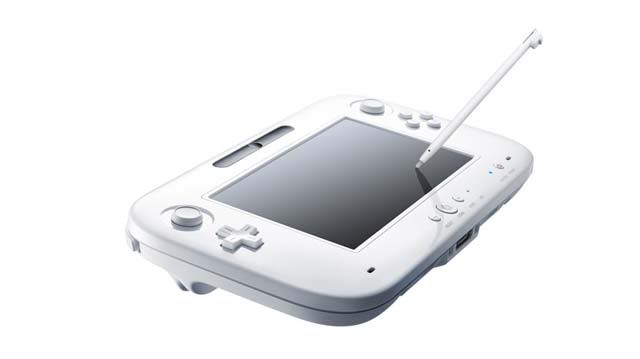 With that aside, the controller does look very interesting and it can do about 50x more things than that piece of plastic you're holding that controls your 360. Whereas the Wii-mote had one new revolutionary feature (the motion sensing; which later became not so revolutionary) this controller is more like a handheld that you use to connect with the Wii U.