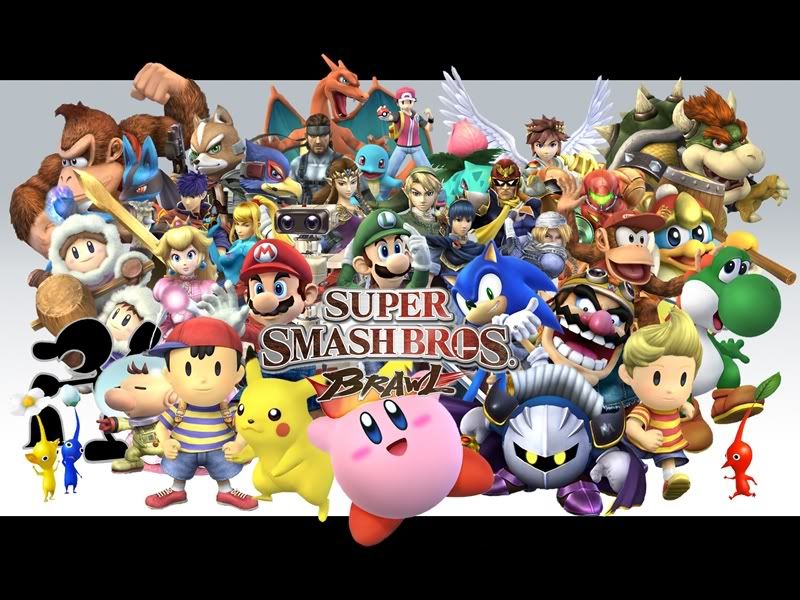 If you can play Super Smash Bros. Brawl comfortably with a Wiimote and nunchuk then you need not read this. If you are someone who always opted for the superior Gamecube controller during the days of both Brawl and Melee, then you will be sadly disappointed.
Nintendo recently announced that the upcoming Wii-U will have no ability to use Gamecube controllers which means you'll have to use whatever Nintendo throws at us controller wise. For some people this will make SSB almost unplayable as many touted that controller as near perfect for SSB domination. While this isn't exactly directly bad news as Nintendo may very well give us an even better alternative, I know playing without the GC controller just won't feel the same. I've been a fan of the SSB series since the original and when Melee came out for the Gamecube I was amazed at how well the GC fit the style of gameplay. I could never use the Wiimote for Brawl as it felt to abnormal to control. There really is no advantage to using a GC controller over a Wiimote when it comes down to it, but for some it's a matter of muscle memory and what works best for them.
Here's to hoping Nintendo doesn't announce anything even worse like no more SSB titles at all (ha, like that will ever happen. It's impossible… right? Nintendo couldn't be that stupid.)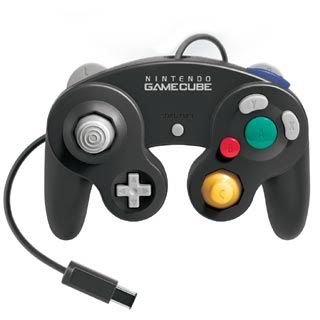 Goodbye old friend. We'll miss you.