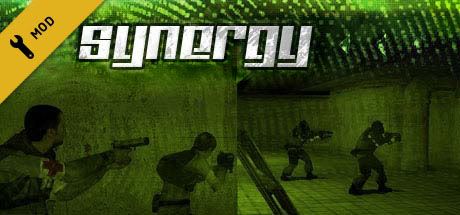 Synergy is a co-op mod that allows you to play the Half Life 2 campaign with friends or strangers online. This is similar to Obsidian Conflict which does the same thing but Synergy is actually supported still and implements it far more smoothly in my opinion.
Alongside being able to play the campaigns of both Episode 1, Episode 2 and vanilla HL2 there are some custom servers with maps loaded from custom campaigns like Nightmare House. It's a very variable game that could always use more players. Although there are several glitches and bugs along the way currently, playing the HL2 campaign with heightened difficulty and mutators is far more fun than the singleplayer experience. There are even fan made campaigns to play through.
You must have the actual games you are trying to play the campaigns from installed and mounted into Synergy before you will be able to play them. Synergy does not supply free HL2 despite being a free mod.
Synergy is available for download on the Steam store.