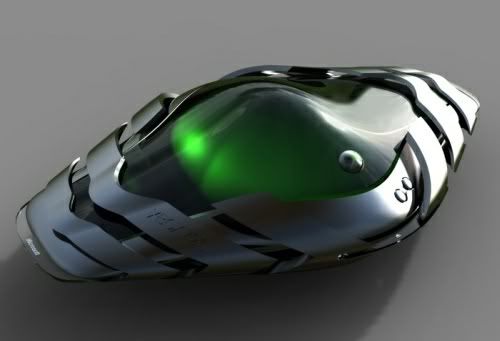 While this mostly concerns character interaction and texturing, Neal Robinson the director of ISV relationships at AMD has stated that the upcoming Xbox 720 will feature graphics on par with James Cameron's epic action movie Avatar in terms of graphical quality and capability. He discussed how the Xbox 720's A.I. and physics would be so advanced that every character in an open world game like Grand Theft Auto would act independently. While this is definitely a plausible concept for next-gen hardware, it is not dependent upon the platform. The hardware a game is designed around only sets what limits the game can go to. The coding and development of a game are what determine how realistic A.I. and physics are, not the platform itself.
Right off the bat this sounds like nothing more than hype as the statistics are against them when you do the actual math. A modern Unreal Engine 3 tech demo (no where near Avatar quality but one of the most widely used gaming engines today) can require up to three GeForce GTX 580 cards to run on maximum settings without any problems. A 580 costs about $450 right now and is about ten times more graphically powerful than a single 360 or PS3. Let's not forget that you would also need a top of the line CPU with a monster power supply to run all of this hardware. This would cost thousands of dollars and you would still not get Avatar quality graphics from it. Now AMD is claiming they can accomplish this with a console that costs much less? Unless Microsoft is building a machine made to generate profit loss, this is not true nor is it possible with an affordable console. Avatar was rendered on computers that vastly exceed the capabilities of the average consumer PC or console and they did so over the course of many months. This kind of workload cannot be squashed down into a simple rendering process done instantly by a console unless that console contained hardware which costs thousands of dollars. This is obviously not in the range of the average consumer.
All consoles have marketing hype surrounding them and Microsoft has quite the history of creating hype that draws in consumers who are uninformed or easily fooled. The Xbox 720 will likely be as powerful as it has to be but consoles have a ways to go before they can start touting Avatar quality graphics.