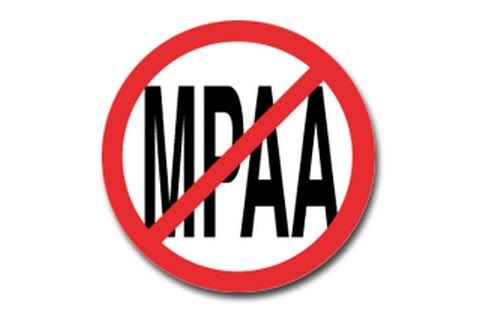 As many know, the MPAA and RIAA (the organizations in charge of all things media based) have been lobbying the government with bills such as SOPA and PIPA. Ever since those were shelved they have continued to lobby for new bills that either reform old ones or present all new dangers to the internet and they all do the same thing: give them the power to sue for copyright infringement without due process so they can shut down any site that threatens their business or relevance.
At this point nearly everyone knows the dangers of bills like SOPA and PIPA, but the MPAA has also made one thing clear. They want to hijack control of all media on the internet as it has made their business model obsolete and outdated so they are attempting to co-opt the very thing what has made them lose business. They should not be allowed to censor and restrict the biggest source of innovation and economic growth we have just because they want to maintain their revenue stream and line their pockets some more.
So while it's great that we as an online community were able to rise up in solidarity against SOPA and PIPA and just barely get them shelved through online protest, the MPAA and RIAA will only continue lobbying new bills to be marked up. Eventually one of them will pass with enough persistence and lobbying and it's unlikely the internet will be able to stay focused for long enough to do the same trick twice.
So what do we do? We attack the source of the problem and hit the MPAA where it hurts: their profit margins.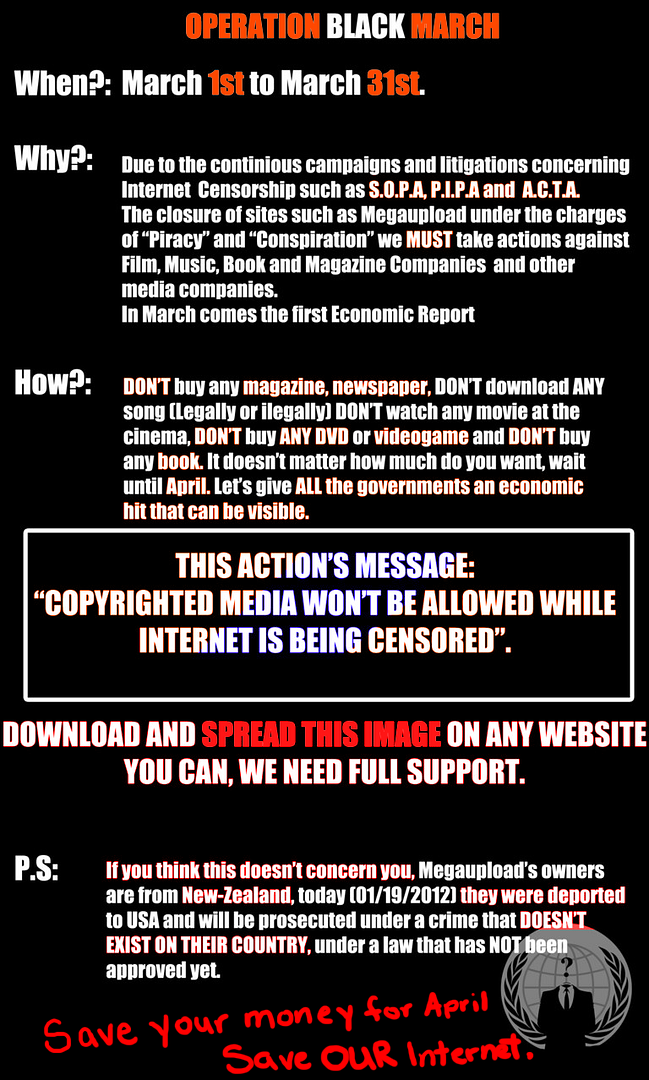 If you want the gaming community to continue freely without having many sites shut down and prosecuted simply for posting gaming footage, we must do what we can to show the people responsible that we are not going to tolerate these persistent attempts to oppress us in the name of profits. I guarantee you won't like the state of the internet or the collective gaming community if one of these bills is ever passed.