Did you think Mass Effect 1 and 2 looked great? Well that's great, but chances are you were playing it on a console while sitting ten feet from your television.
For those of you that play with machines capable of rendering more than splotchy puke, one of the biggest issues you probably had with these games was the less than awesome character textures. Now you can fix this and actually make some use of those 2GBs of dedicated video memory you paid so much for.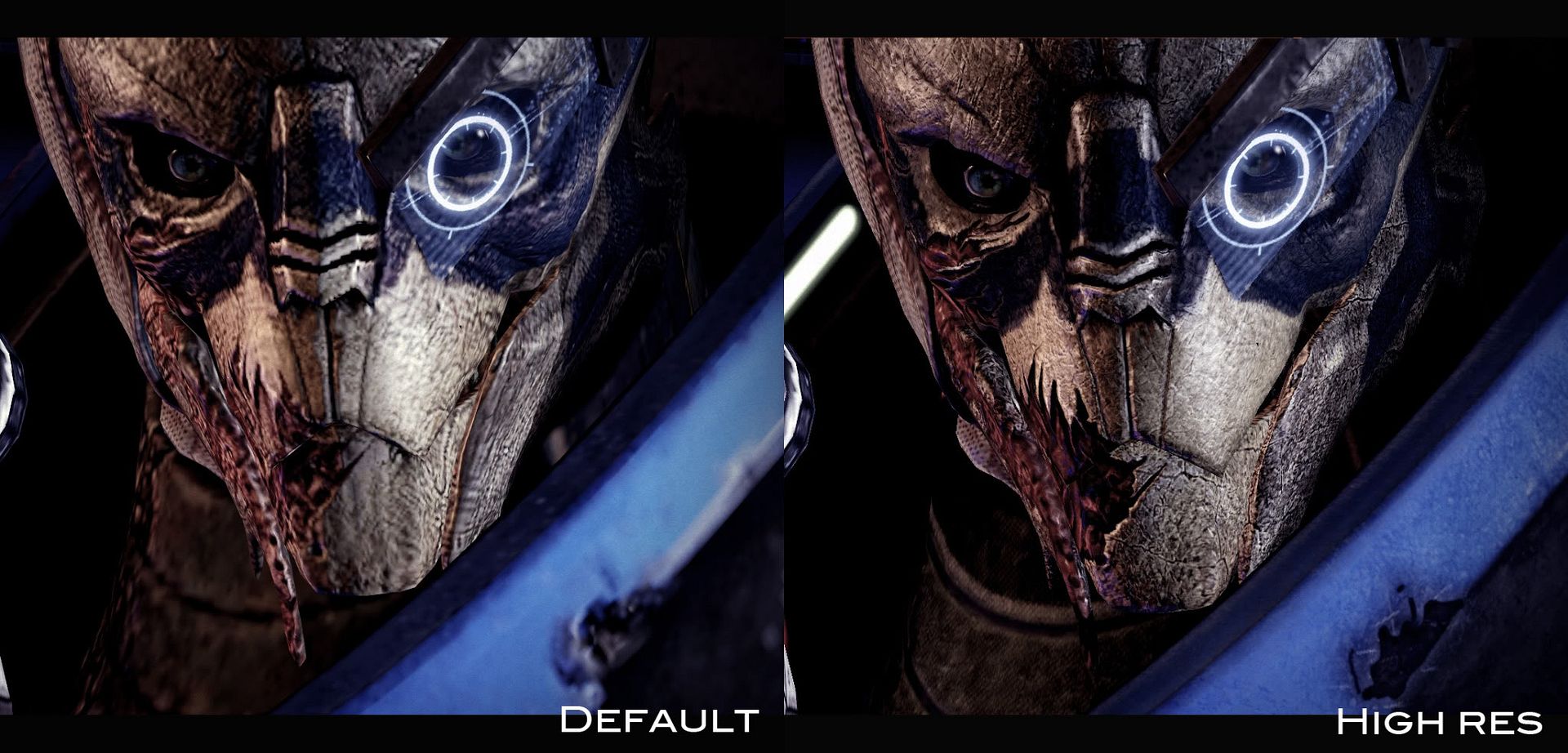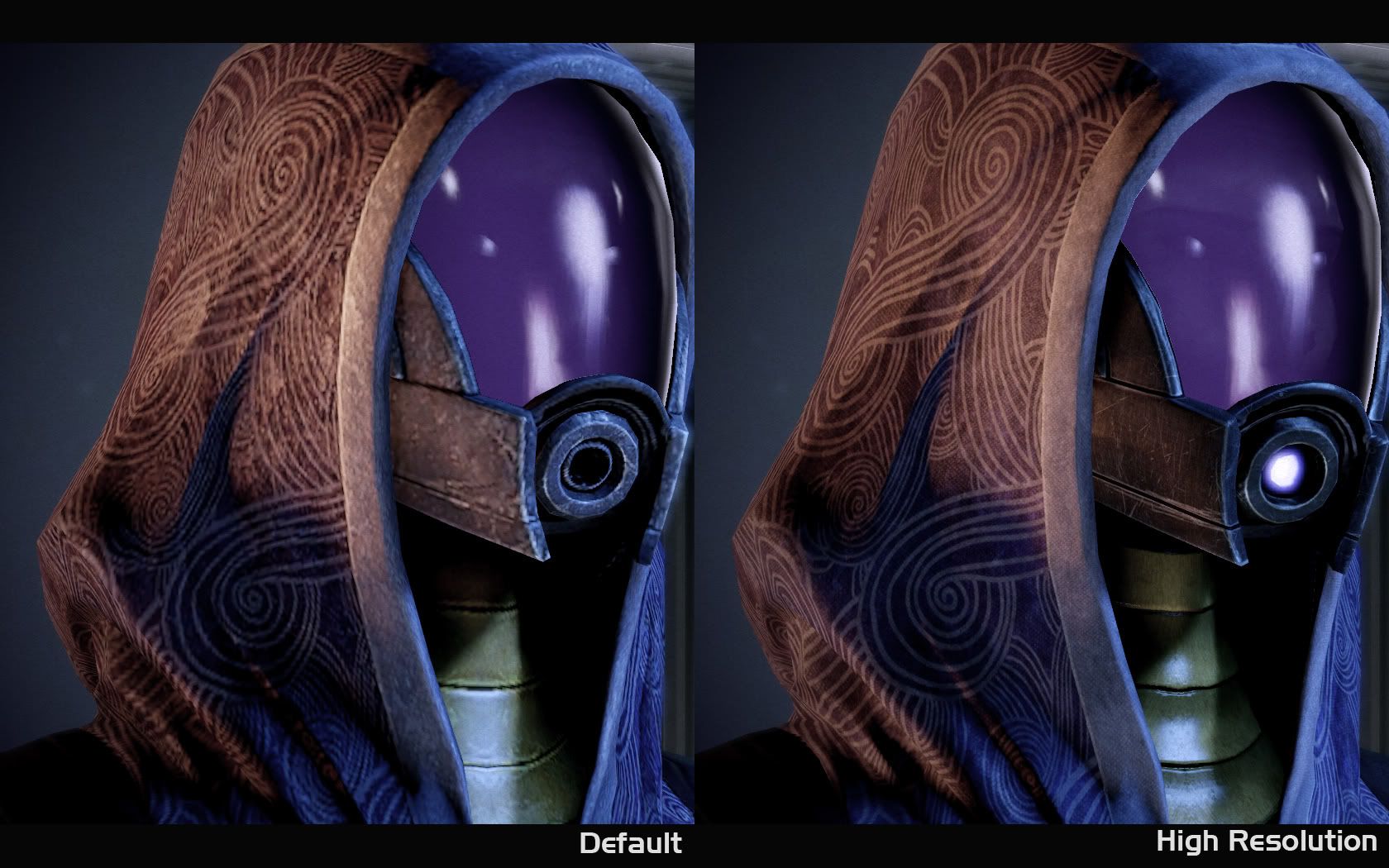 Images courtesy of PC Gamer
The packs require TexMod to run and will increase your initial loading times by a fairly significant amount, but if you're willing to wait the benefits are visually awesome. Garrus' facial scar is actually identifiable from the rest of his face, clothing has much more detail and armor looks like it's made of real metal instead of metal colored potato chips. You can also pick and choose which characters you want to upgrade if you don't want to apply the entire pack.
The tutorial and downloads can be found here.
As for Mass Effect 3 texture replacements, don't count on them any time soon. Bioware has stated that modding even the singleplayer files of the game will result in a ban.