Although its younger sibling Skyrim steals all of its thunder these days, The Elder Scrolls III: Morrowind is still a fantastic game even by today's standards and even has a leg up on Oblivion and Skyrim in many areas still. The graphics are a bit dated though and for a game that deals in immersion, they just don't get the job done like they used to. That where Morrowind Overhaul comes in.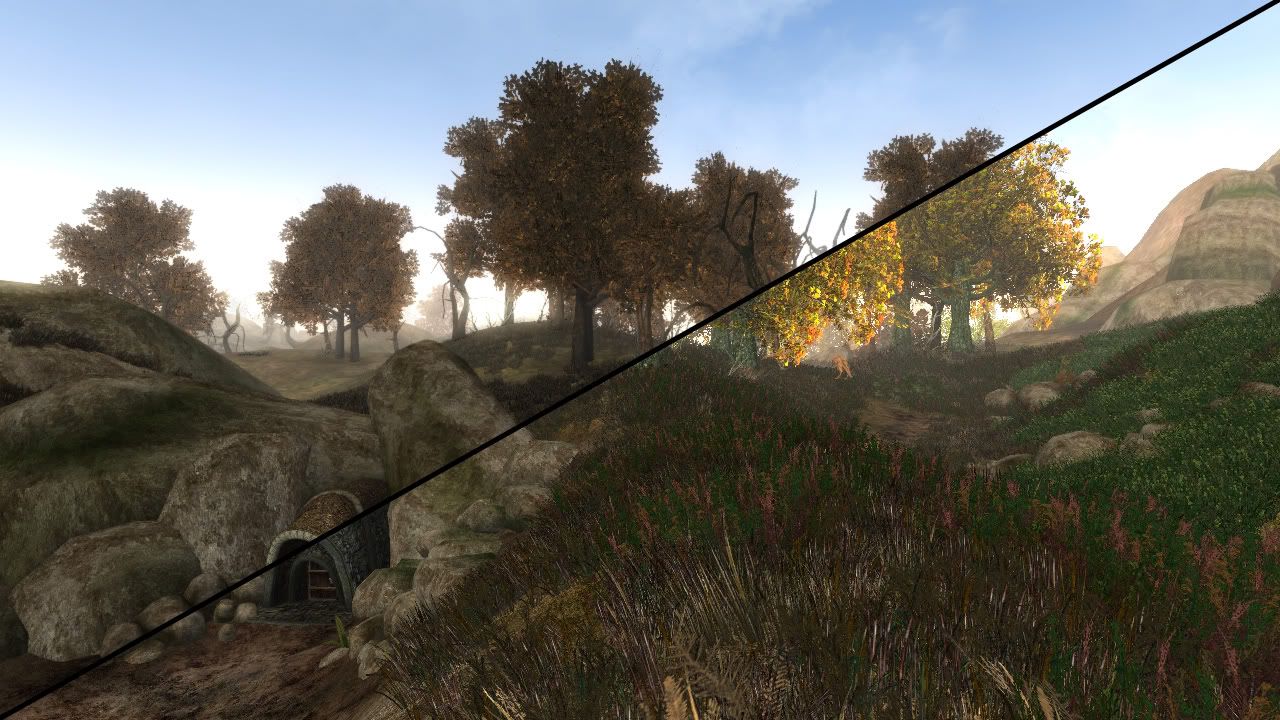 The mod is a complete revamp of the game's graphics and audio; adding in higher resolution textures or new ones entirely, anti-aliasing, anisotropic filtering, depth of field, better vegetation etc. It brings the visuals to a more modern standard. While they may not compete with a maxed out or modded version of Skyrim especially when it comes to geometry, it still looks like a modern game and is a must have for anyone who got into the Elder Scrolls series with Skyrim and has never played Morrowind.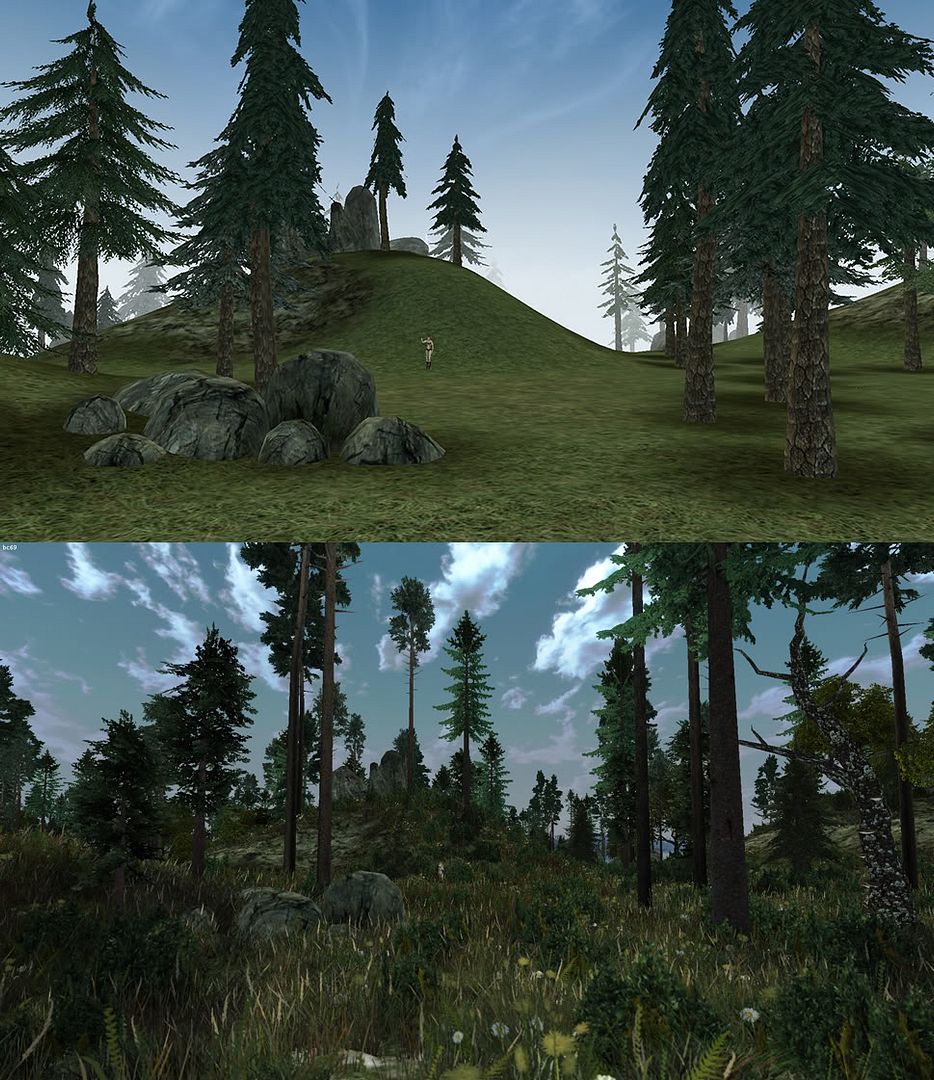 Now you have no excuses. Go pick up a copy of Morrowind and experience what an Elder Scrolls game is like when it actually gets the RPG portion of the game correct.