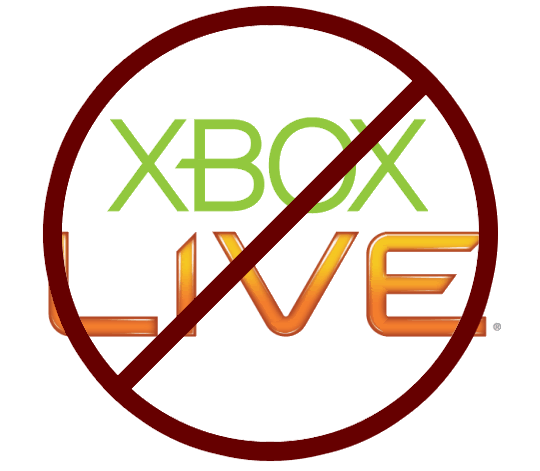 As if there weren't enough reasons already to cancel that Xbox Live gold subscription, now it seems Microsoft wants to push you over that decisive edge by shoving even more advertisements down your throat. New 15-30 second adverts are set to be placed within the various media apps of XBL including Last.fm, ESPN, Manga Entertainment, GameSpot, MUZU.TV, UFC and Crackle as short video adverts that you can't skip through. So congratulations, XBox Live has turned into Hulu.
With the growth of Xbox Live, advertisers no longer have to choose between digital and TV advertising – we're offering the impact of TV and the interactivity and addressability of digital in one platform. As more and more industry leaders like ESPN work with us to help monetize their content on Xbox Live, TV media buyers win with the ability to extend their standard TV spots to this highly engaged consumer audience.
Xbox Live gold currently costs $60 for one year of service and this makes you wonder 'what exactly are we paying this money for at this point?' The same thing you've always paid for since the dawn of the Xbox: nothing in particular that Microsoft couldn't offer for free. Now you're paying to have even more advertisements shoved in your face against your will. Is this a move on Microsoft's part to milk their aging console for as much money as possible before releasing their next one a few years from now? What's next? Having to watch a 30 second advert in between every few rounds of Halo or before your Xbox will turn itself on and off? That might seem crazy, but a decade ago gamers would have thought the same thing about what Microsoft is doing today.