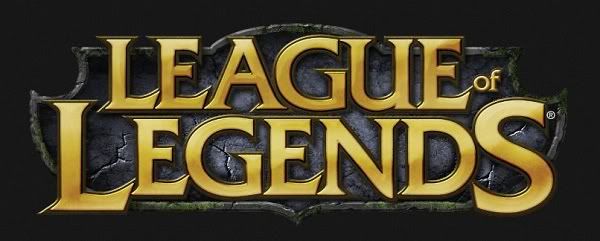 There is imbalance that creates balance in gaming. This mechanic in gaming, dubbed "perfect imbalance", is the idea that because the mechanics of the games are both universal but personal based off of the player's choice in play style. The best and most popular example of this would be League of Legends.
Thinking of how to balance a game this way is a challenge in itself but it started with the Magic: The Gathering card game. They had something called the "jedi curve" which is the stat counter for each card which calculated mana input to strength output with a list of multipliers. They then veered off the path of the average card by about 10 or 15% and basically created a game around the game to make no deck set definitively correct. Anyone could win with the setup they played best with. This was just luck however because no one quite knew what card they would draw next so the beautifully crafted deck could crash before the player's very eyes.
What League of Legends does right is it uses the community to constantly meta-game each other into using only skill in an imbalanced system. Anyone can pick any character they choose so because of that, communities are always thinking of builds to counter each other character. Say for example, a new character comes out that everyone else tries out and people consider it overpowered and unfair. Some of the best players, and even some of the worst, will find a strategy to counter the character. They would then counter the counter when it got overused and so on.
Because perfect imbalance is done effectively in League of Legends, this allows anyone at any skill level to experiment with their builds and find better ones as their skills increase. Even experienced players will find new builds to play with only to find their old one isn't as efficient. This makes every single player both unpredictable but never too overpowered because there's always a way to win if played right. It turns calculations and speed behind stat-based games into a battle of both wit and skill.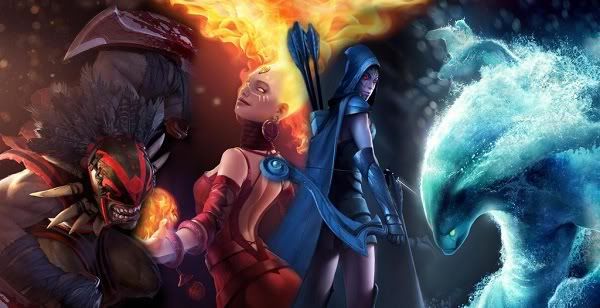 Now I haven't played League of Legends enough to know exact details of the game. However not as many people play its sister, DotA 2 as much as League of Legends and the same concept applies for both games. Perfect imbalance can make a game turn from a pebble to an avalanche of community-based meta-game that makes the game even bigger than imagined. What would help now is to get it to be more universal past the Action RTS sub-genre. Hopefully the community will cry out enough to get this into more games. If not then let's hope these types of games never die.
…and for those who do play DotA 2, I play Windrunner, Templar Assassin, Riki and Lina.