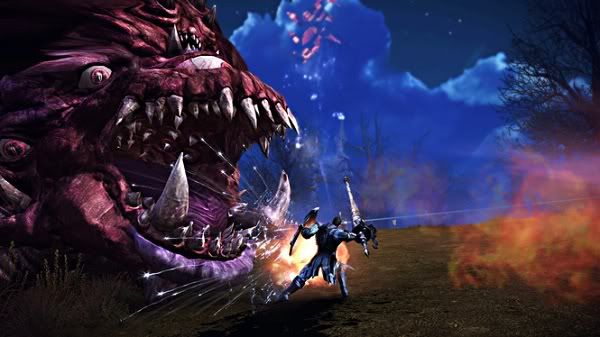 How ironic is it that MMORPGs attract the type of gamers who look to spend years playing a particular game but choose a genre with an inherently limited amount of content?
It's the same complaint every time a new MMO is released. "When will there be more content for endgame players". Endgame meaning content that is only accessible once you've reached the max level and have pretty much done everything else. Unfortunately most hardcore MMO players seem to be able to grind past the heftiest amount of content in a matter of weeks. It just isn't possible to keep up with that pace without hiring a small military of developers to work day in and out.
Is this complaint warranted though? Is the problem with the developers not making enough content for their endgame players or does the problem lie with the players? Well, let's compare the amount of effort both sides are putting in.
Developers:
Design, model, code, render and compile all of the new areas, AI, NPCs and items for the new content.
Record any sound work and voice acting necessary for the content before mastering it and programming it into the game.
Create marketing material to sell the game with.
Rigorous stress testing and bug patching.
Players:
Buy the game.
Play the game.
Finish the game.
Who has it harder here?
Obviously no MMO should come shipped with an underwhelming amount of content, but if you grind through hours of Guild Wars 2 and exhaust the replay value from all of the dungeons, PvP matches and world events the game has to offer then you shouldn't feel entitled to more. You can only expect so much from the developers in a certain amount of time.
Speaking of Guild Wars 2, this game wasn't put together in a matter of months or a couple years. It had a near six year development cycle overall (2007-2012) and that's a hell of a lot of time and money to bring you what the game provides. If you manage to blow through all of it in a week, you've still gotten what your $60 paid for. You're paying for whatever amount of content the six years they put into the game provided you with, not for an amount of content that will take you three years to get fully complete. It would be nice if a game offered that much, but it just isn't realistic to expect it.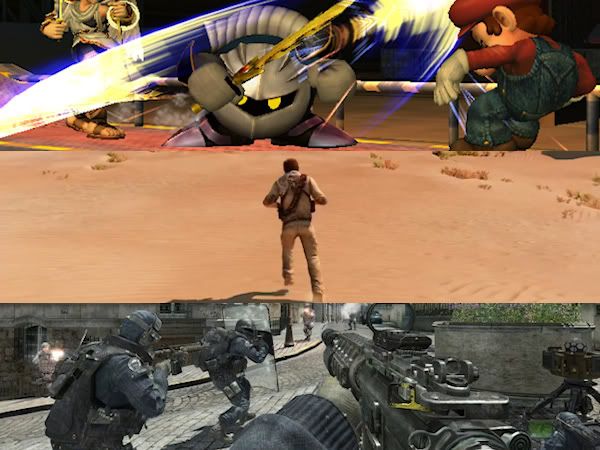 Think about games that have very little content added to them in their five year or longer lifespans. Each new military shooter has the occasional map pack but generally you're going to be replaying the same maps many times. Third person action shooters like Uncharted can generally be beaten in 5-10 hours and brawlers like Super Smash Bros. have no new content added to them at all. So what keeps people playing them?
For one thing, they don't stop being fun after you experience all of the content. Most of them have fun, skill based gameplay so even after you've reached the pinnacle of whatever leveling or unlock system there is, you still play simply because you enjoy the gameplay. Yes there are completionists out there who only play for unlocks and achievements before moving on to the next game, but they aren't the majority. Even RPGs like Skyrim can be fun while playing on a maxed out character simply for the fun of mucking about.
MMORPGs don't have this element for some reason. They need regular expansions and updates to keep players from getting bored. Whether it be ranking high in PvP or completing all of the available dungeons on their hardest difficulty, once you've done everything there isn't a whole lot to keep you playing. The problem isn't with the content though, but with the nature of the gameplay. It's entirely stats based so every difficult challenge can be
Stats and numbers appeal to us the same way an episode of Dragonball Z does when Goku pulls yet another level of super saiyan out of his butt.
countered simply by raising some stats which makes you magically better at whatever you're trying to do. Rather than develop real skills through practice, you simply obtain more synthetic "skill".
Stats and numbers appeal to us the same way an episode of Dragonball Z does when Goku pulls yet another level of super saiyan out of his butt. We have no reference as to specifically why or how he is more powerful, just that the number on his form went up by one and he looks more badass now. It's easy to understand that someone with a power level of five is going to beat someone with a power level of three. This is how MMORPG leveling works. You gain a number and a more awesome looking set of gear. Rinse and repeat.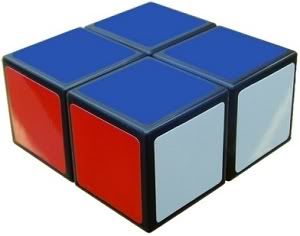 Numbers are predictable though. If you leave the variation of a game up to the numbers alone the only appeal left is the spectacle of the game (unless you're one of those people who likes playing space spreadsheets.) The visuals, boss encounters and animations are designed to be flashy and in-your-face to distract you from the fact that it is a numbers game at heart. Each dungeon, boss or encounter is like an equation. Once you solve the equation, doing it again is no longer fun; like the worlds easiest Rubik's cube.
With shooters or other skill based games, the equation can greatly change for a number of reasons despite having the same core elements every match. Some people like predictability, others like variability. I think the best games accomplish a mixture of both. Not that there isn't skill involved in MMORPGs. It's just that despite the advantage given to players with better knowledge of skill combos and a faster reaction time, most of them still come down to who has put more time into the game and therefore higher stats.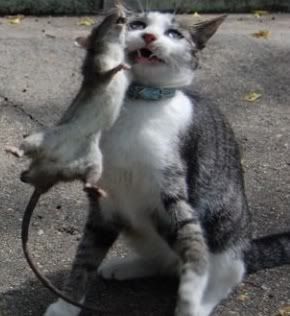 In other words, in a good MMO a level 60 player should be able to duel a level 80 player and have a slim chance to win instead of no chance at all. The gameplay mechanics should allow this to be a possibility.
How can you avoid this though? It isn't easy without swapping out the combat with someone more real-time that employs skill over stats, and that isn't something everyone prefers. Then again, why shouldn't we? Perhaps not every MMO needs real-time combat on the level of Raiderz, but a nice mash-up between the two would allow for more skill to be utilized in the game. If stats become less important then repetitive content can be more entertaining and you can tolerate it more. Thus the game has longer replay value. How about an MMORPG where the game objective becomes entirely different once you're max level? How about a long series of dungeons that progress in difficulty and take immense manpower, skill and coordination to beat even at max level; a perpetual global instance that an entire server has to work together to slowly push through.
MMO development is a fickle beast. Few may know what the secret is to making a well-rounded great MMORPG exactly, but it's about time we stopped propagating the biggest flaws with the genre that have been hitting us in the face for a decade now. If you don't like running out of content to play in a game then perhaps it isn't the developers fault, but the fact that you're playing the wrong genre of games.